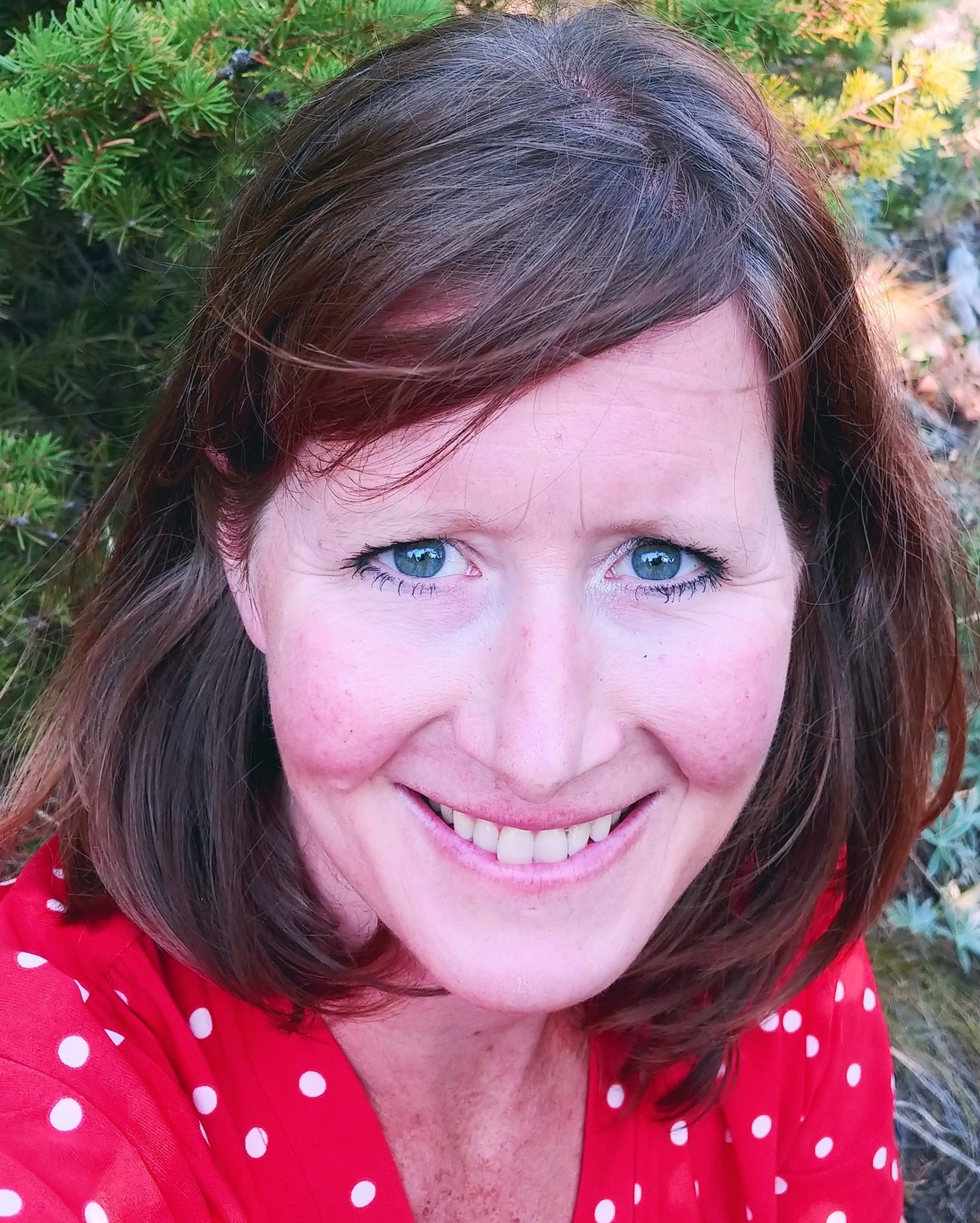 DR. GUDRUN WELDER BSc., N.D.
Designation: Naturopathic Doctor
Years in Practice:7
Professional school: Canadian College of Naturopathic Medicine
Professional Association Memberships: Canadian Association of Naturopathic Doctors
Health Insurance Coverage: Covered under most extended health care plans
Dr. Gudrun's N.D., love for natural health started as a young child. She grew up in a small town in the Rocky Mountains called Kalispell, Montana. This facilitated her close relationship with nature. She was always fascinated with plants and trees. As a teen she took survival courses and studied how indigenous people around the world embraced nature. She attended undergrad in Santa Fe, New Mexico where she received a bachelor of science degree in biology and chemistry. She began her career at a genetic engineering laboratory, cloning genes to use in toxicology testing for large pharmaceutical companies.
Her first hand experience in pharmaceutical research helped her to become adept at discerning the qualities of legitimate scientific literature and research. She left her career in genetic engineering and began working in natural pharmacies and herbal dispensaries. Her studies continued in Santa Fe where she worked for several local herbalists growing herbs and food, making tinctures, natural cosmetics and therapeutic products for market. Her interests took her across the globe to Nepal, India, Japan, Mexico and Ireland.
Over the next 10 years she received intensive individual mentorship from many natural health care practitioners and went on to receive her Registered Polarity Practitioner Certification from the New Mexico Academy of Healing arts. In 2010 Dr. Gudrun N.D., chose to relocate to Toronto and become a Naturopathic Doctor. This allowed her to practice both conventional and traditional healing.  In 2020 Dr. Gudrun N.D., was lucky enough to win the Era Newspaper reader's choice award for #1 Naturopathic Clinic In Newmarket.
Dr. Gudrun N.D., takes a very practical approach when addressing her patients' needs. Combining current diagnostics, blood work and physicians reports with compatible, safe and effective natural methods, she helps her patients towards recovery.
Dr. Gudrun N.D., excels in and is committed to bringing people's systems back into balance. She has a focus in allergies and sensitivities, autoimmune and endocrine disease (thyroid, diabetes, skin problems, fertility, weight loss, menopause, low libido) and is masterful at treating pain and injury. Dr. Gudrun N.D., is an unassuming practitioner who methodically takes into consideration every aspect of an individual (from emotional to physical) before suggesting treatment. She finds great joy in working with anyone who is up for considering new avenues toward better health.